You're just 5 steps away to create your best ever corporate giving campaign
1. Initial Call
We'll find the perfect gifts for your campaign and the right charity to support based on your location and company values.
2. Customization Call
We'll customize labels, boxes, and a card. You'll receive info about your impact report that will be included in the box.
3 . Review and Shipping
We'll make sure that everything looks right before sending out the final order. You'll hand your delivery addresses over to us and we'll help you maximize shipping savings by sending in bulk where possible.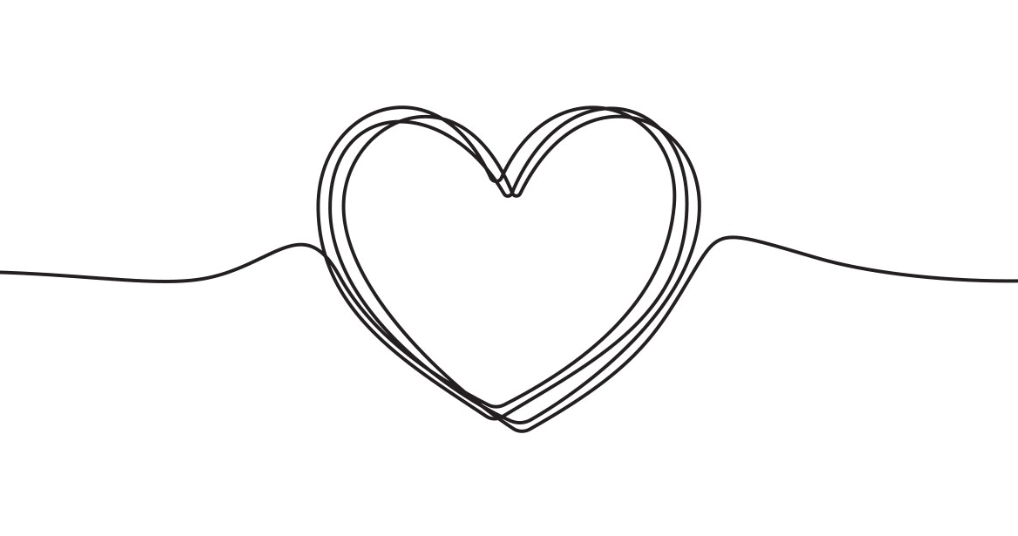 4. Connect with the Charity
We'll contact the charity you're supporting and let them know the donation amount you'll be giving. A thank you message from them will be included in your impact report.
5. Gifts Sent and Impact Report Delivered
Your gifts will be sent out from the Donor360 warehouse, and you'll receive tracking numbers for each. Your final impact report will be delivered so you can share it on your company's social media, newsletter, and CSR reports.