Ecommerce has become the primary means of shopping for households in the time of coronavirus. Before the pandemic, only a quarter of American households had ever shopped for groceries online, but in 2020, that changed to over 50% of households. Time Magazine reported that in the beginning of the worldwide lockdown, when most businesses were most feeling the strain of shelter-in-place mandates, Amazon exceeded expected growth by several billion dollars.
However, as Amazon's bottom line grows, their ethics and policies have been questioned in regards to the treatment of their employees, their impact on the environment, and how they handle customer data. The EU has even slapped antitrust charges on Amazon's market dominance.
Though eCommerce has become a preferred and necessary means of shopping, many conscious consumers don't want to support huge corporations like Amazon, eBay, and Walmart. Unfortunately, they have lacked more ethical options. Donor360 seeks to change that, and disrupt the eCommerce industry with what we call 'Ethical eCommerce.'
What is Ethical eCommerce?
Ethical eCommerce is a heart-based consumerism. Its driving force is kindness and a belief that if we all work together to support people and the globe, we can all thrive. Ethical eCommerce injects community support into day to day shopping by giving profits to charities, rather than big businesses. It supports the globe and people by only trading goods that are good for the planet and for people.
Donor360 has strict criteria for its products. Our chocolate is ethically sourced, our coffee is fair trade, and even our teddy bears are organic. Ethical eCommerce begins at the environmental, community, and industrial levels. We strive to ensure that any products sold via Donor360 eCommerce stores and fundraisers are eco-friendly and that the entire supply chain supports fair living wages.
With Ethical eCommerce, shopping isn't just about finding what you want, but helping those in need. Donor360 supports charities by connecting consumers to causes with every purchase. When a conscious consumer buys a product from a Donor360 fundraiser or eCommerce store, up to 50% of the cost goes directly to a charity. Customers receive tax refund receipts automatically at checkout.
What's so important about Fair Trade?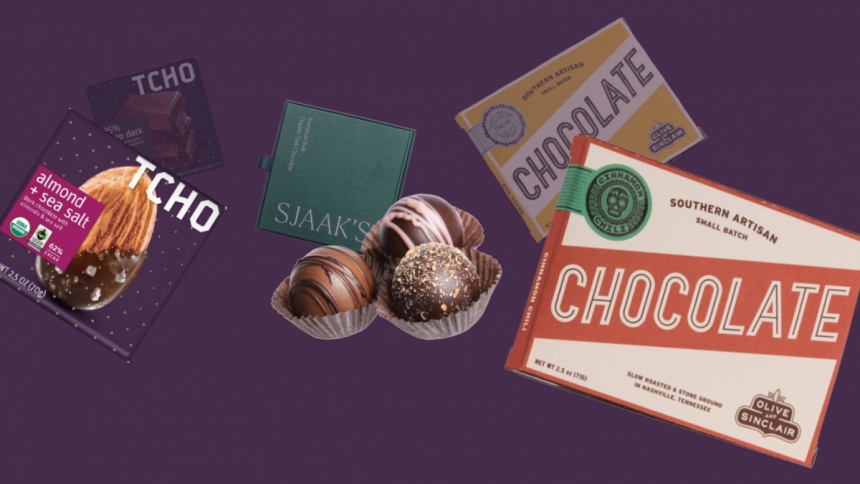 Too many businesses look to get a leg up on the competition through exploitation, corner cutting and outsourcing. It may look harmlessly frugal, but Fair Trade has come to protect exploited workers and farmers from the abuse many corporations have employed. Fair Trade is about creating economic relationships that don't exploit or disrespect working communities through transparency and cooperation.
Donor360 wants to show that online shopping doesn't have to mean supporting industry giants like Amazon. Our business model has been designed to disrupt and rewrite the rules of eCommerce. Fair Trade can be the model of the future of shopping, rather than the exception to the rule.
How can I be a part of this?
Big businesses are not the focus of Donor360. Ethical eCommerce prioritizes communities in need, and makes helping them as easy as ever. Up to 50% of a purchase can go to a charity, and buyers have the option to add a further donation to their purchases as well.
Disruption starts here, and you're invited. Find a campaign or cause you connect with and buy a product you already need. Read more about supporting a student-run animal shelter, and many other worthy causes on Donor360.